Woo hooo!
You can download your copy of my guide "How to Choose a Yoga Teacher Training Course" here and I'll also email it to you so you have a copy to keep.


We're in the midst of some technical jiggery-pokery, so your video classes will be with you within the next 24 hours. My apologies for the delay - I know you're excited to practice.
Look out for my email soon.
Teach yoga. Change lives.
Find out more about our 200Hr Teacher Training Program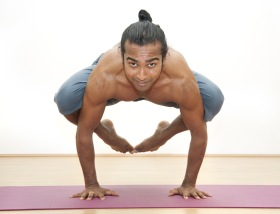 Master Facilitator and Founder of Hot Power Yoga, Dylan Ayaloo